Computerized Design Services
Commercial Machine Embroidery
Screen Print in a variety of Inks
Low-Cost Heat Transfer Printing
Excellent Customer Service!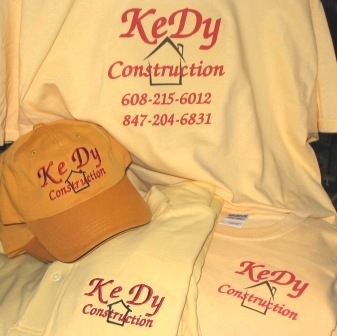 We can help you develop a logo
that will work on a variety of items.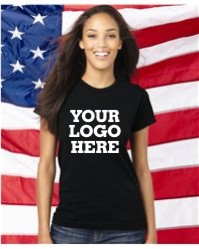 We can research your needs
and find styles that work for you.
We can put together order forms
for schools and organizations
to offer a variety of items to
members, employees, or students.
Contact us for more information.